"A very warm welcome to Resina Arts. We hope to assist you in the best way possible. At Resina Arts, we pride ourselves with the ability to offer our guests with a "back to nature" holiday experience away from the stressful hectic city live. Instead relax and unwind to the sounds and smell of nature – the chirping of birds, river flowing and the smell of flowers and the pastures…"
We are a portal promoting modern Architecture  exclusivity by combining sustainability concept with innovative designs into our holiday accommodations. At Resina Arts, we pride ourselves with only the highest quality for holiday makers.
For individuals who like our work beliefs and ethics, and would like to place their holiday accomodations on our website, please feel free to join us. 
All concepts and processes at Resina Arts Suites are based on sustainability. We believe that
sustainability is of great importance for not only the present day but for the future to come too. We hope to provide our holiday makers with their ideal "back to nature" breaks. Thus, attention is not placed solely on the surrounding environment but also on the construction of our holiday accommodations.
The concept of sustainability should not be restricted only to the "environmental" context. Very often we forget about the "economical" and "political" side of sustainability. It is unevitable that the countryside holds increasingly fewer jobs and there have been great increases of youths migrating to the city. At Resina Arts, we hope to ease this problem by improving the tourist industry, thus aiding the local economy. At the same time we hope to help aspiring young artists and students with a platform to market their goods and products.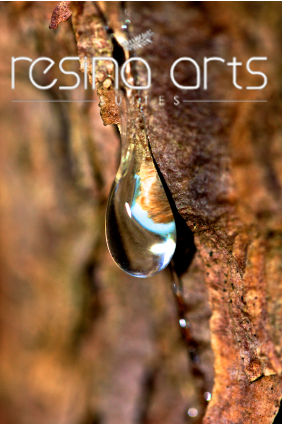 "Resina" is resin in Latin, is actually the versatile sticky substance secreted by trees for protection. Not only is it a good means of protection to trees, it also provides us humans with important functionalities and usages. As a result, we chose to name with the aims of fostering growth through diversity, flexibility and unity.
"Arts" is also an important part of our name, advocating creativity and innovation based on sustainability. This concept is not only applied to the construction of the exterior of the accommodation but also the interior designs. At Resina Arts, we would also like to help promote the work of aspiring young designers and students utilizing "back to nature" concepts in their works.
Good "Back to Nature" holiday experience

95
Sustainability and Innovation into our holiday concept

90
Tranquil, relaxing and scenic destinations

90